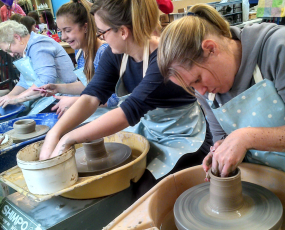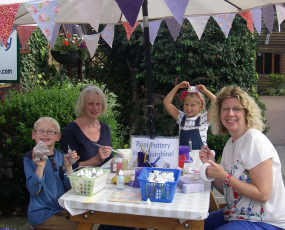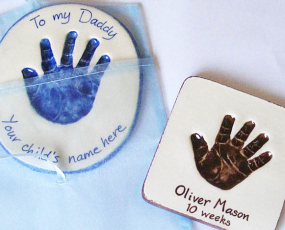 Back
Creative Fun for All at Hazle's Pottery Barn!
For relaxing, creative and (educational!) fun for everyone – Hazle's Pottery Barn really does have it all!
Join us for Pottery Painting Lunch Days, Parties for adults and kids, Potter's Wheel Have A Go sessions & classes, Open Evenings, Baby & Toddler hand prints in ceramic, or painted on pottery items, pet paw prints too. Plus a wide range of personalised ceramic gift ideas, which the team can make for you—or help you to make!
Children at school, retired, member of an active group, why not make time for yourself (groups also welcome) and we will help you find your creative side. Our Day time and Evening classes are always fun, and the varied programme including Potters Wheel, Hand Built Clay and Martha Stewart Stencils always offer something new to try!
Hazle's Pottery Barn is part of Hazle Ceramics, a company formed in 1990 creating unique collectable ceramics which are sold all over the world, so when you visit us you will meet a team with all the experience and knowledge to help you get the most out of your visit.
Pop in and paint pottery Tuesday to Sunday 10am to 5pm (7 days a week all holidays).
Come and try a new creative hobby – all ages always welcome.
Contact details
Address: Hazle's Pottery Barn, Studios 33, 34 and 35
Tel: 01268 270 892
Email: info@hazle.com