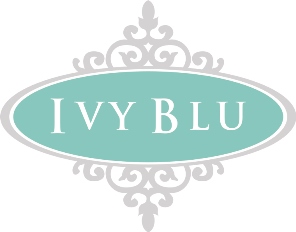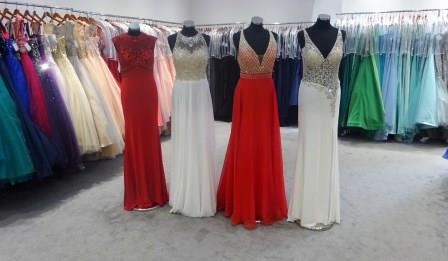 Back
Ivy Blu Bridal & Prom Boutique are a well-established contemporary Bridal and Prom boutique offering one of the largest and most diverse collections of Wedding dresses, Bridesmaids and Prom dresses.
In January 2015 Ivy Blu  Bridal & Prom Boutique underwent a major refurbishment and is now a bright, contemporary and modern boutique. With the use of light soft colours, warm lighting and luxury carpeting Ivy Blu Bridal & Prom Boutique has achieved a light airy, spacious and relaxing environment for both customers and staff and now incorporates a dedicated Prom Dress department with over 280 individual Prom Dress designs to choose from.
Ivy Blu Bridal & Prom Boutique offer their Brides a relaxed and friendly atmosphere and are adamant that there should be no pressure sales. The Bridal consultants are always honest with a bride about how a dress looks on her as a dress miss sold is more damaging than a no sale.
An appointment is required if you wish to try dresses on at Ivy Blu Bridal & Prom Boutique but they do not charge for appointments and they will always endeavour to give their time to anyone who may simply walk in.
Alterations are carried out on the premises using in-house seamstresses who have many years' experience altering and fitting Bridal Dresses.
In 2015 Ivy Blu Bridal & Prom Boutique were lucky enough to be announced as finalists for the ESSEX WEDDING AWARDS a much coveted award that takes into account the whole customer experience from start to finish.
Contact details
Address: Ivy Blu, Studio 59
Tel: 01268 520 604
Email: info@ivyblu.co.uk
Web: www.ivyblu.co.uk