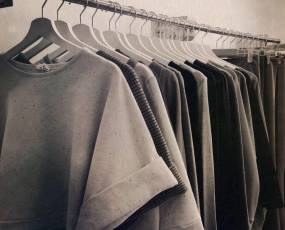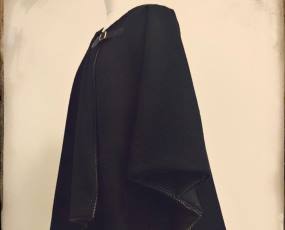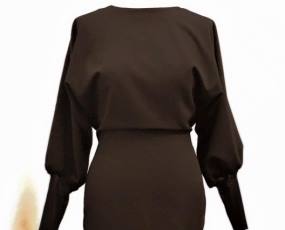 Back
Established in 2014, Mrs. Florentine is a small boutique featuring Italian inspired ladies' clothes and accessories.
Everything is made-in-house by boutique owner Sabrina Kerry with unique style and attention to details, using the perfect mixture of comfortable materials and eye-catching handmade designs.
Along side to the boutique, at Mrs. Florentine is able to provide a range of alterations and repairs to garments and household items.
Contact details
Address: Mrs Florentine – Studio 55
Mobile: 07577 436013
Email: info@mrsflorentine.com
Facebook: www.facebook.com/mrsflorentine