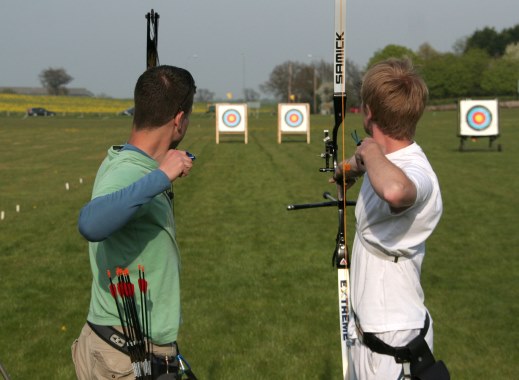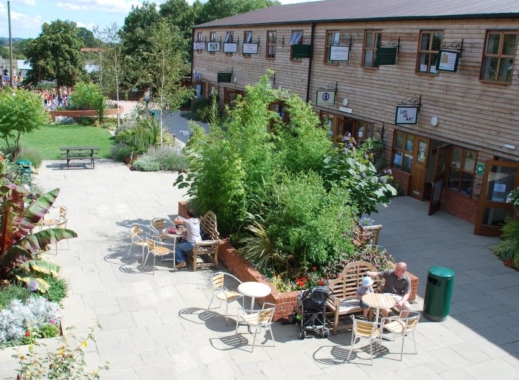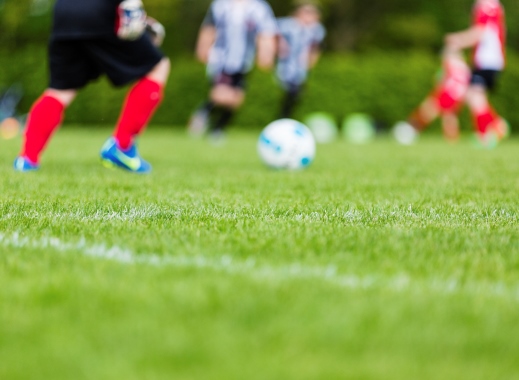 Units and Storage Facilities to Hire
Ask us about our large number of different sized offices, industrial units and storage facilities located at in Billericay/Basildon
The units and storage facilities are in secure environments, with good access to nearby roads.
If you are interested in renting any of the above please contact sue@barleylands.co.uk
Hire a Studio in The Village
We have over 50 different arts, crafts and boutiques in The Village, which is open Tuesday to Sunday throughout the year. To see all the existing studios, visit The Village section of our website.
If you have a unique craft or boutique business and are interested in renting a studio within The Village at Barleylands, please contact sue@barleylands.co.uk
Archery
Mayflower Archers run one of the largest private archery clubs in Essex at Barleylands. If you are interested in joining the club, please visit their website.
Football Pitches
The Football Pitches at Barleylands are all hired by private football clubs. The pitches are located on the Barleylands showground, as well as opposite Barleylands Farm Shop.
If you are a youth or adult football club looking to hire football pitches, please contact Sue Andrews on sue@barleylands.co.uk