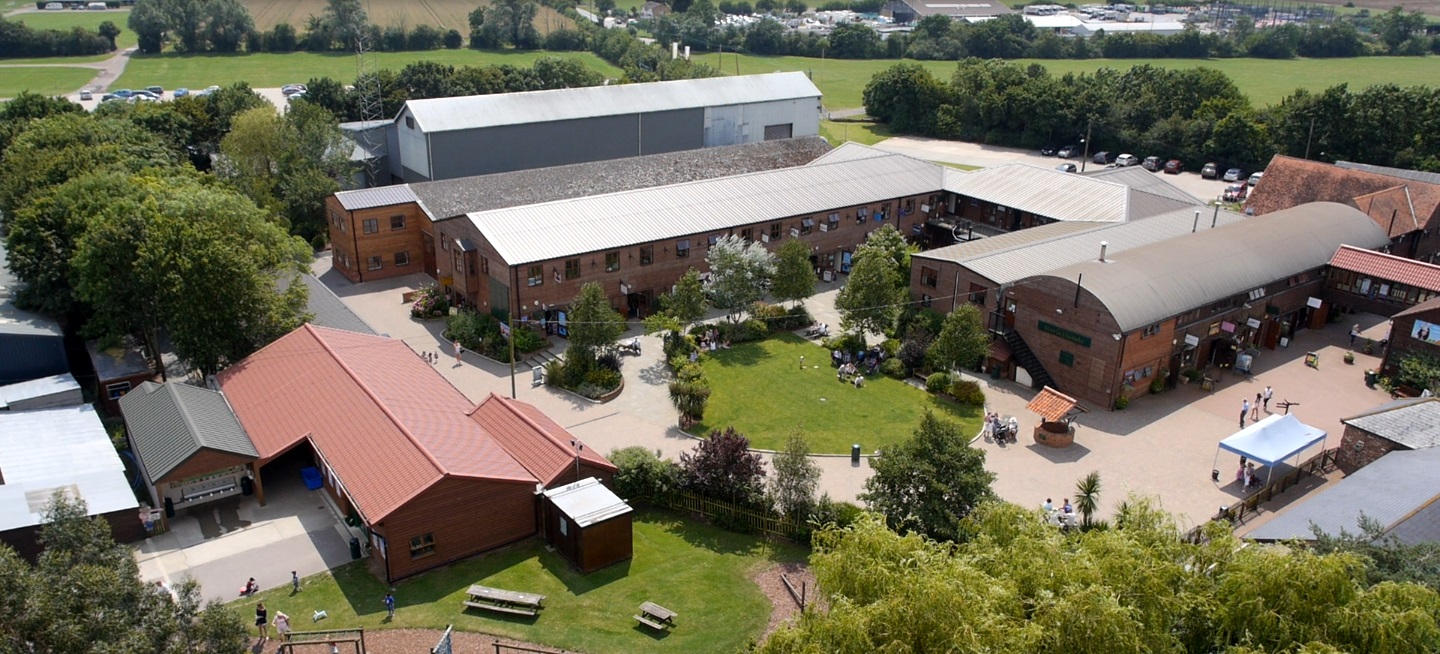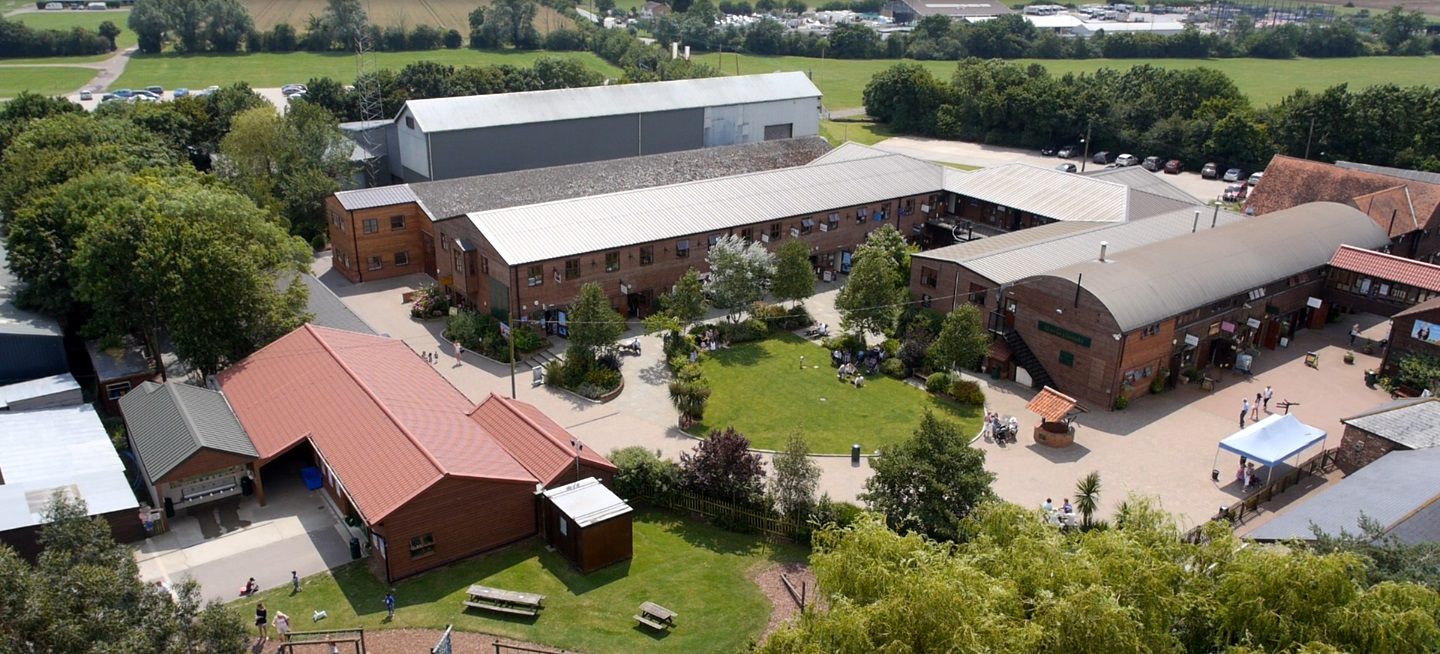 Barleylands in Billericay is owned by the Philpot family who started farming in 1937 on Potton Island, with just 10 acres of arable land. Today, after three generations of Philpot farmers, careful strategic planning, land management and business diversification, the Philpot family now farms a total of 12,800 acres in Essex and Suffolk and owns one of South East England's most popular educational farming and craft centre attractions – Barleylands.
Click here to see The Philpot Farming Business brochure and learn all about the Philpot Family
Want to find out more about what happens on the farm? Watch the below video all about our 2018 wheat harvest.
Barleylands Awards and Accreditations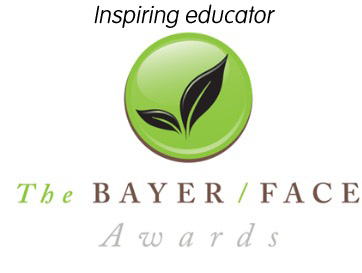 BAYER/FACE Awards 2017 – Winner of Inspiring Educator Award 2017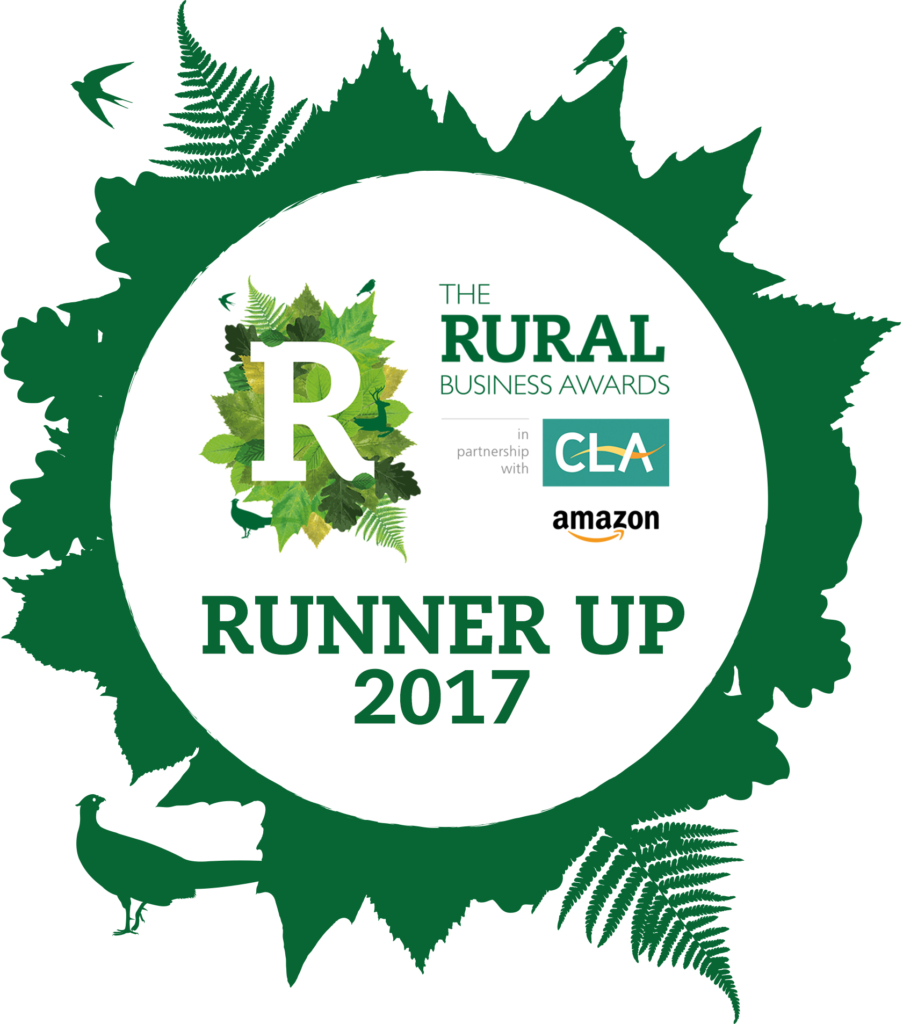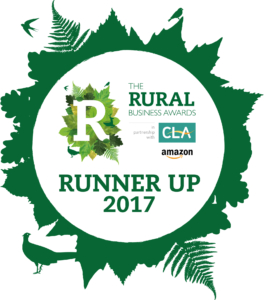 The Rural Business Awards 2018 – Runner up Best Rural Tourism Business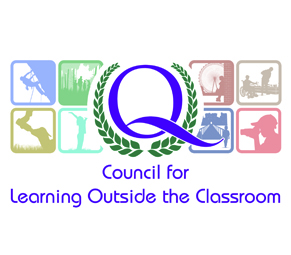 Winner of the National Lifetime Achievement Award at the National Council for Learning Outside the Classroom awards.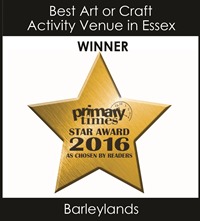 Winner of Primary Times Best Art or Craft Activity Venue 2016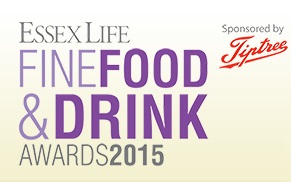 Winner of Essex Life Fine Food & Drink Award for Food Education 2015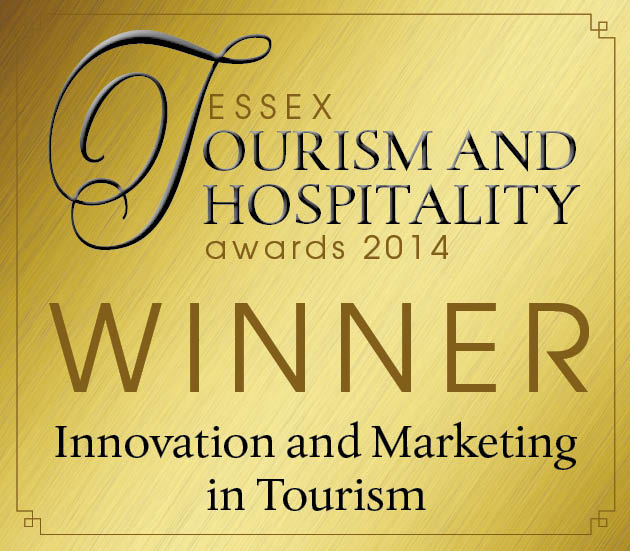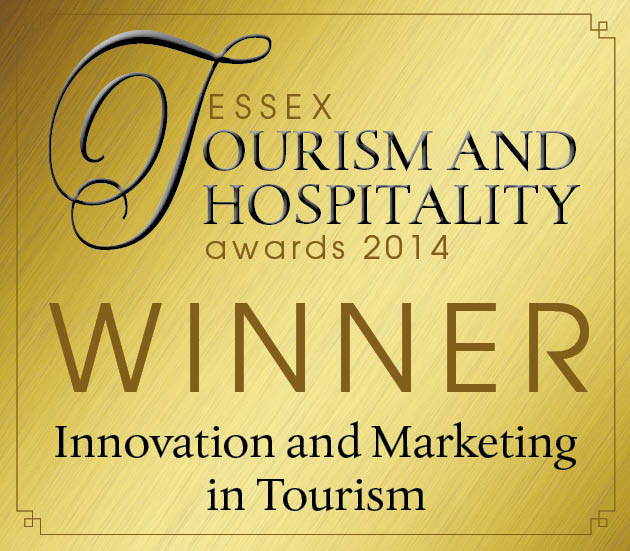 Winner of Essex Hospitality & Tourism Award for Innvoation & Marketing 2014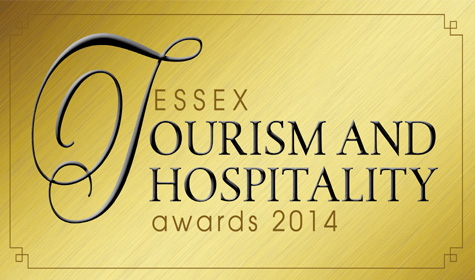 Finalist for Essex Hospitality & Tourism Award for Best Large Attraction 2014.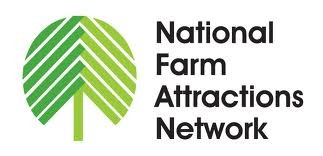 Winner of Best in Education 2013