At Barleylands we are proud to work with many different vulnerable groups of people within the local community. The groups help us to care for the animals, with feeding, cleaning, mucking out, socialising, and other general husbandry related activities. They also help with maintaining the gardens, setting up for events, fixing things and anything else which may need doing; for which we are very thankful! Whilst visiting Barleylands you may see them volunteering around the Farm Park. DIS are with us on a Tuesday & Thursday, Castledon Sixth Form on a Monday, and Papworth Trust on a Friday. You can find out more information about each group, and how the individuals benefit from joining us, as well as how to contact them and get involved below.
Disability Inclusion Society (D.I.S.)
DIS is a not-for-profit organisation that supports working-aged disabled individuals, we teach life and social skills and boost independence. Since starting our partnership with Barleylands Farm Park, our disabled trainees have been able to learn every aspect of farm life. We have worked with all of the animals and learned about their care, and we have been able to interact with the public, putting our social skills training to the test. Working with Barleylands has given our trainees experiences that we could never have imagined and our trainees have loved every single minute!
You can find us on www.dis4u.co.uk or drop us a line on [email protected] or 07832261900.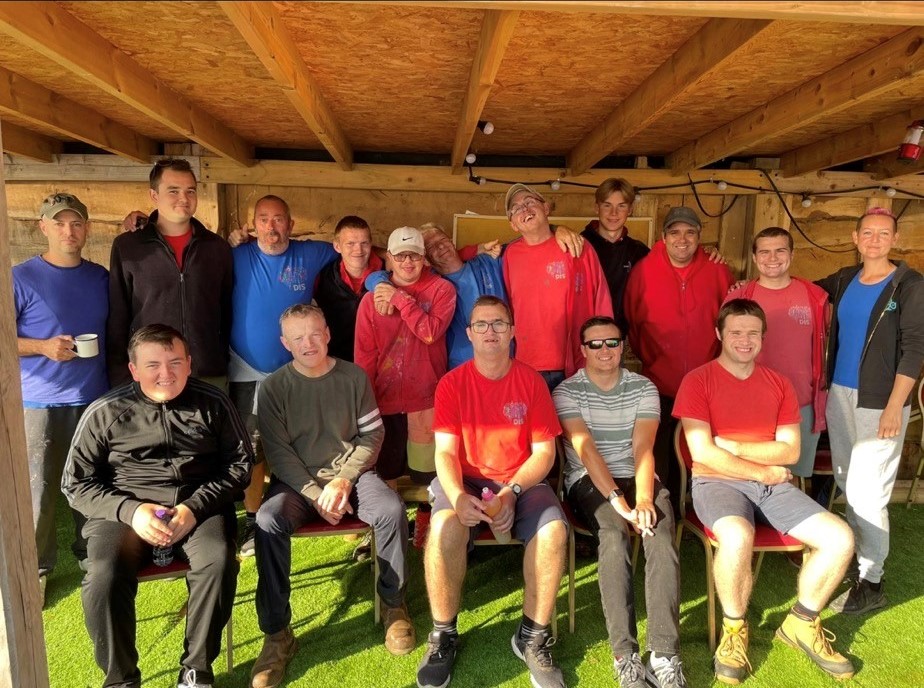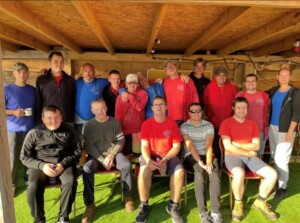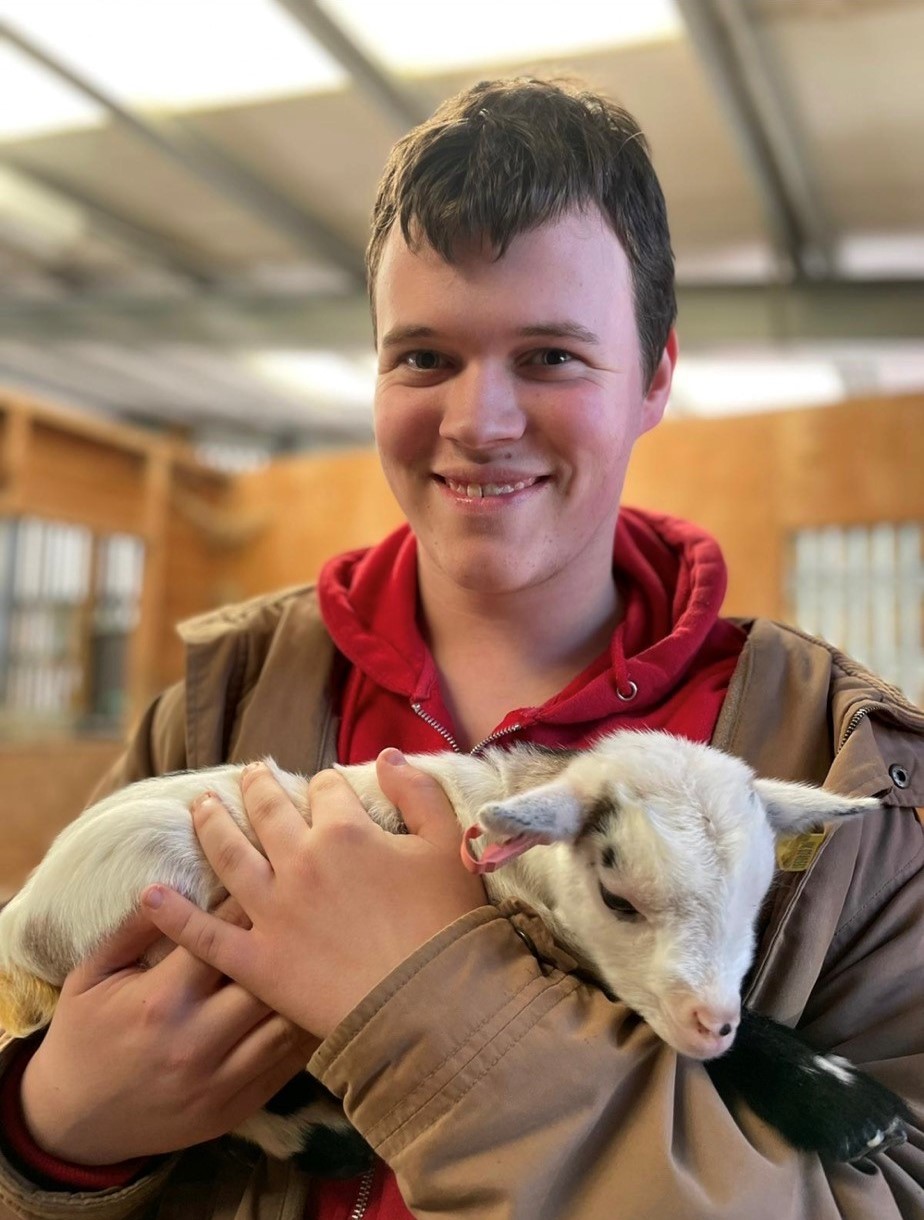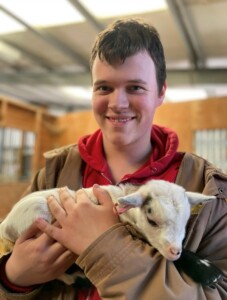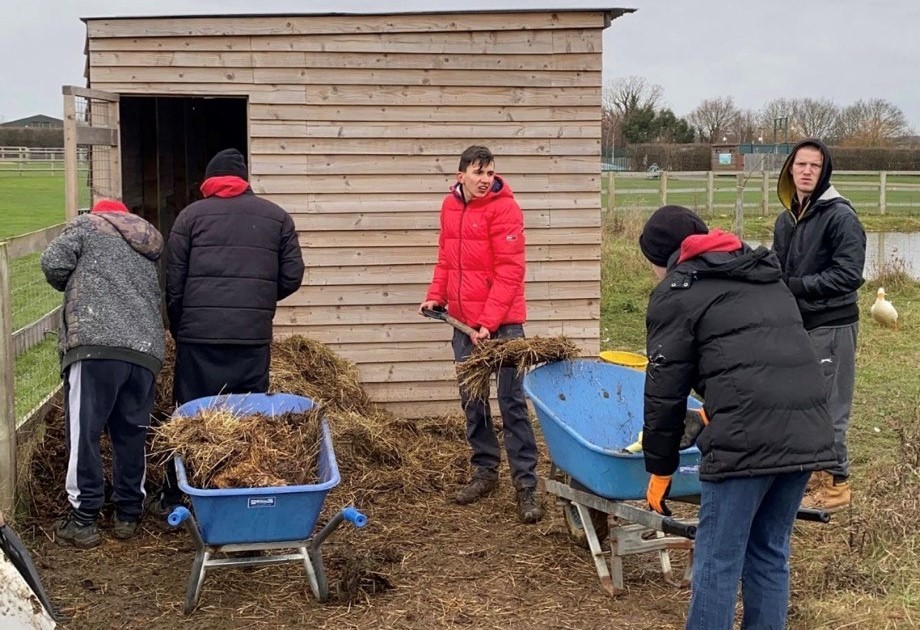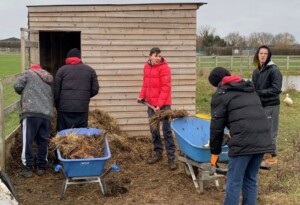 Papworth Trust
At Papworth Trust we support adults with learning disabilities to enable them to be independent and be part of the community.  Our vision is for a world where adults with learning disabilities are seen for who they are.  Our mission is to support adults with learning disabilities to have equality, choice and independence.  Our values are to support individuals to be in control of their lives, have a choice and a voice and most importantly to be happy and be able to be who they are.
We are fortunate enough to be part of the volunteer group at Barleylands Farm where we work together as a team to tend the animals.  Things we do at the farm include mucking out, cleaning the birthing barn and feeding the animals.  By working at the Farm our customers are developing their social skills, learning team work and listening to each others ideas.  We have also learnt how to keep safe whilst working on the farm.
You can find us at www.papworthtrust.org.uk.

Castledon Sixth Form
At Castledon 6th form, we endeavour to unlock the potential for adulthood within each of our students. We support learners to develop their independent learning skills and self-confidence. Each of our learners will undertake a work placement and/or community work as part of their curriculum and we are delighted that one of those placements is with Barleylands Farm Park. Our students thoroughly enjoy attending the farm and working alongside their fantastic team of staff. They get to work closely with the animals and gain an understanding of the broad range of jobs that need to be completed to maintain the effective and safe running of the farm. We are grateful for this hands-on learning experience for Castledon students.
You can find us at www.castledon.org.