We are pleased to offer Arena Hire at Barleylands Equestrian Centre in Billericay, Essex!
We offer our arenas for hire, in thirty minutes and one-hour slots, which can be booked online by clicking here.
We have three arenas for hire, between the hours of 10am to 7pm. They are all ideal for horse shows, competitions or classes:
Jumping Arena – 80m x 80m (up to 12 jumps)
Dressage Arena – Long 20m x 60m or Short 20m x 40m
Indoor Arena – 25m x 40m (perfect for lateral work)
Standard bookings allow access for up to two horses but you can select to add additional horses, up to the Arena limit.
We are also able to offer discounted rates if you are a livery at the yard or are interested in booking a clinic or regular slot.
Please call Mitchell on 01268 290 229 or email
[email protected]
if you would like to discuss Arena Hire at Barleylands Equestrian Centre in Billericay, Essex.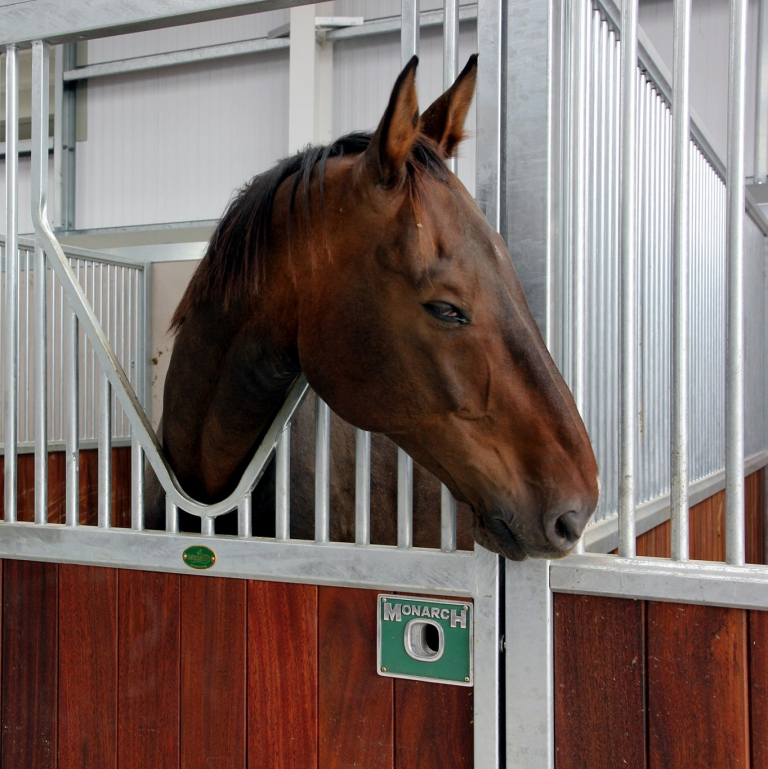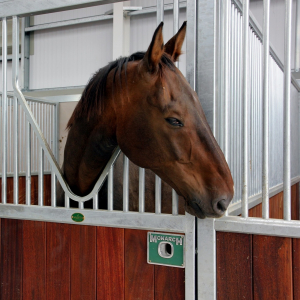 Our stables are currently full but if you would like to join our waiting list please email our stable yard manager, Gaby at
[email protected]
Our stables in Billericay, Essex offer…
Safe and secure environment for your horses and ponies.
Top quality stables with water and electricity.
Excellent grazing in the Essex countryside based in Billericay, near to Basildon, the A127 and the A13.
Large indoor arena.
Olympic size outdoor arena.
Hay, shavings, wood chips for sale (when available).
Storage for tack, feed and horse boxes.
Discounted arena hire for dressage, jumping, horse shows, classes and competitions.