You could be forgiven for thinking that 'SUSTAINABILITY' is a recent addition to an ever growing list of modern buzz words. But farming families have always had this concept at the heart of everything they do. How do we live wisely today so that our children, grandchildren and great grandchildren can live happily in the future?
How do we ensure that our Farm Park is making a sustainable impact?
The Farm Park was born from nature, so we are always looking for ways to protect and enhance our environment;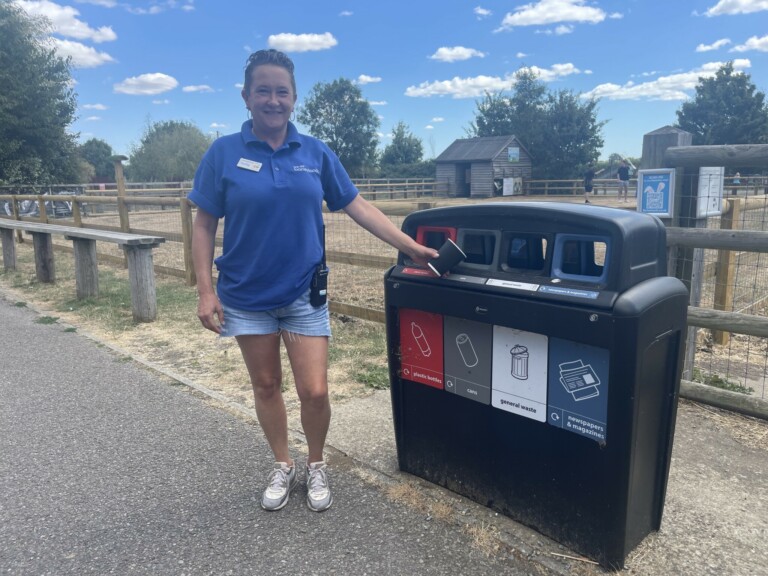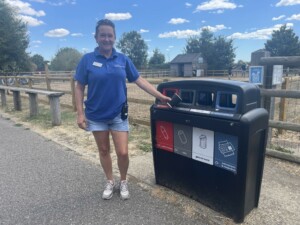 Recycling is encouraged throughout the park.
We minimise water waste by using knee activated taps and harvesting rain water wherever we can.
Energy consumption is minimised through extensive use of LED lighting and light sensors in key areas.
We have been awarded Rare Breed status due to our expanding range of rare breed animals and careful husbandry.
Manure is collected daily and can then be returned to the land to nourish the soil for future crop growth.
Our website and App encourage visitors to 'go paperless' and staff are now using the MeritAg Check app as they do daily checks and routines.
We encourage the use of 're-usable' systems by installing water bottle filling stations around the park and asking children to 'bring your own bucket' for animal feeding.
We determinedly source sustainable produce for our Farm Park shop so that consumers can buy with confidence.
And what about the social impact?
The Philpot family set up the Farm Park so that people could access an intangible experience: a connection with the rural and agricultural side of life and an insight into where their food comes from.
The provision of mental well-being is becoming more and more important in our fast-paced lives. A visit to the Farm Park is a chance to slow down, breathe deeply and focus on the simpler side of life.
We encourage people to 'buy local', supporting the Farm Shop (since 1976!) as well as encouraging a large number of small businesses in The Village.
We have educated thousands of children over the years with a programme so successful that it resulted in Chris Philpot being awarded the winner of the National Lifetime Achievement Award at the National Council for Learning Outside the Classroom.
Our Discovery Centre delights both older and younger visitors, providing an important link between generations.
We are proud to work with many different vulnerable groups within the local community and, thanks to their high level of commitment, we benefit greatly from this extra help.
And the third pillar of sustainability?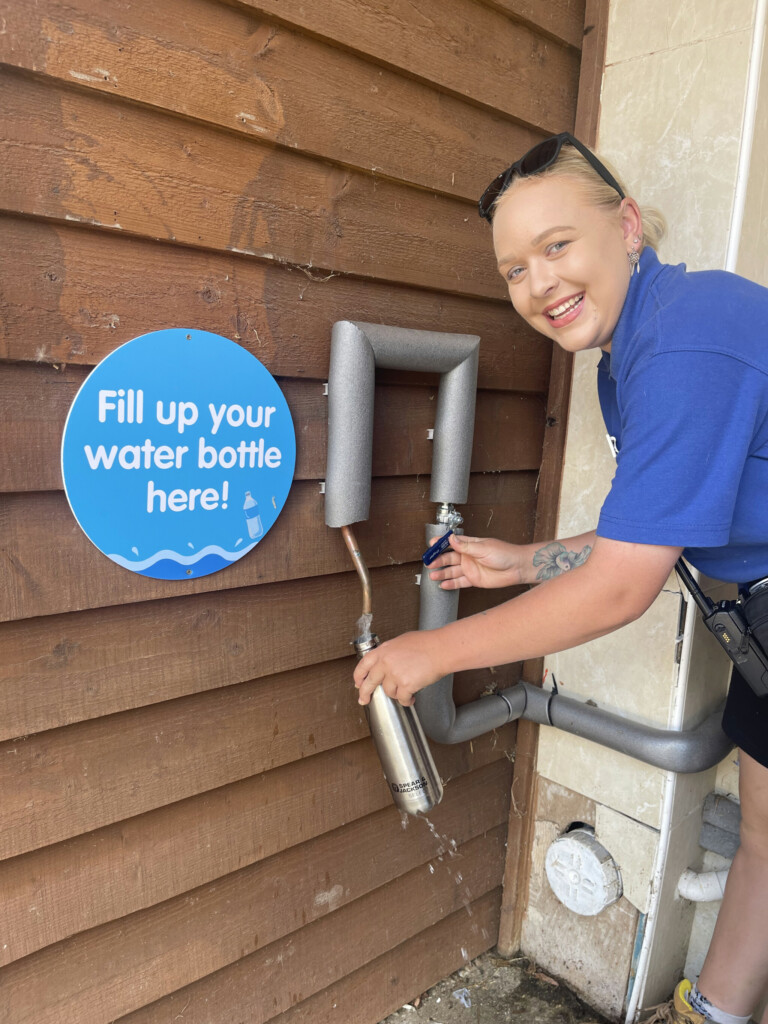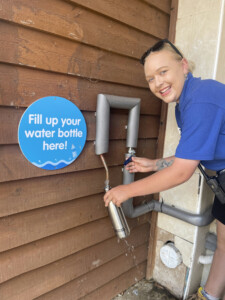 Tourism is of crucial importance to the sustainable economic growth of our rural areas and we were very proud to be awarded Runner Up in the Rural Business Awards 2018
Barleylands provides employment opportunities in a wide range of areas with something to suit everyone and further employment is created throughout The Craft Village.
At a time when we are all feeling the pinch, the Farm Park offers a full day of activities at a very reasonable price, giving children a chance to connect with nature and keeping them active while they learn. And the impact of THAT is a good night's sleep…
As any farmer will tell you, replenishment has always been the key to success: you only get out of the land what you put into the land. At Barleylands, we are confident that we are playing our part (with your help) in planning today for a better tomorrow.