Every Monday this Summer, we will be meeting the faces behind the independent businesses based here at
The Village at Barleylands. Today, Katie met with Emily from With Love, Milly Photography
. Emily's welcoming photography studio, which specialises in family and newborn portraiture, has been based in Unit 55 at The Village at Barleylands since the 1st of March 2020.
Hi Emily, congratulations on recently celebrating your one year anniversary at Barleylands! What do you like about having a business based here in The Village?
"Getting to know and support other small businesses through cross referrals and having easy access to the studio for all clients with prams and wheelchairs, even though I'm on the first floor. I also enjoy being able to spend time with the adorable farm park animals and the fantastic location."
Your photoshoots always look like such fun, what is your favourite part of working in photography?:
"Getting to see the smiles on families faces when they see their photos and all the laughs we have during photoshoots."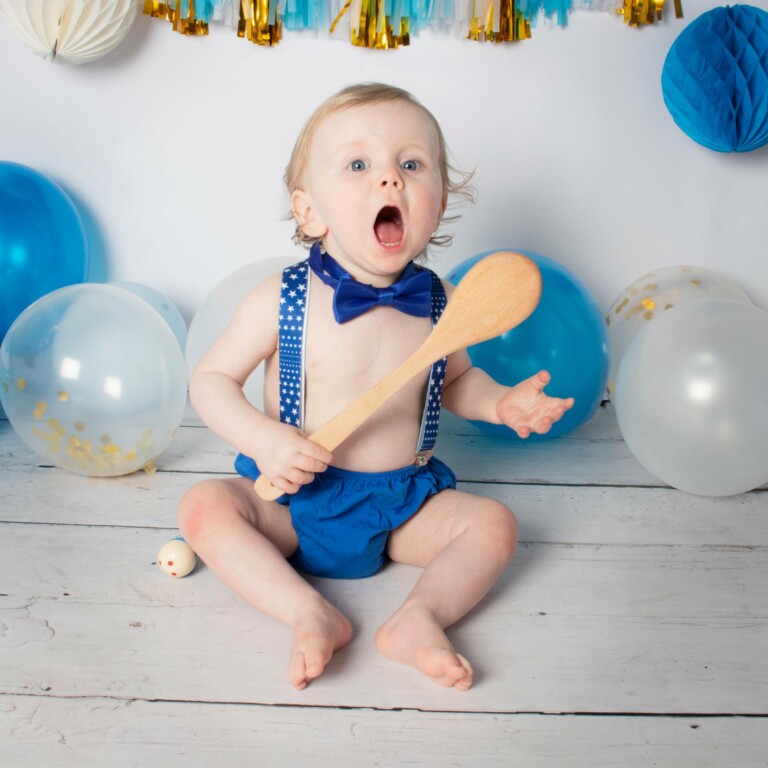 Which studio (apart from your own of course!) is your favourite to visit in The Village?
"How can I choose?!  I use most of the businesses in The Village for many different reasons and I love spending time talking with everyone from all of them."
We can't blame you, they are a lovely bunch! And if one of our readers wanted to visit you for the first time, where should they go within the Village?
"I am found in Unit 55. When you come through the car park, opposite where the entrance to the Farm Park is (next to Escape Beauty Rooms), there is a door to the lift that takes you up to my studio and many other businesses."
And for those that would prefer to find you online, where can they find you?
Website: www.withlovemillyphotography.co.uk
Instagram: @withlove_milly
Facebook: With Love Milly Photography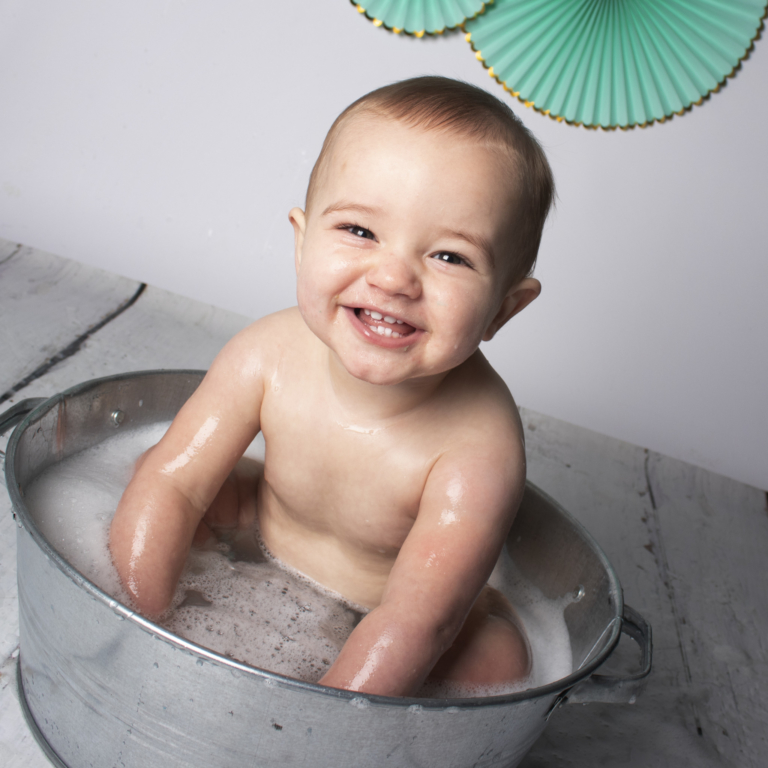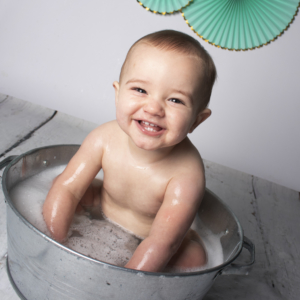 Thank you to Emily for her time and we hope you all pop in to her studio to say hi, or connect online using the links above!
You can join us next Monday to meet another independent business owner based here at The Village at Barleylands.