NEW exclusive members offer! Every person* who signs up for a membership** will be entered in to a monthly prize draw to win a VIP experience for them and a friend!

There are SO many benefits to being a Barleylands Member, these include:
Access 362 days a year!

(including FREE entrance to our school holiday events)

Receive 20% off Spooky Nights, Toddler Fireworks and Santa's Grotto tickets! PLUS we release these tickets to you before anyone else.

Bring a friend FREE on your birthday

10% discount on dining and refreshments at the Barleylands Tiptree Tea Room and Play Barn Café.
Receive 15% off With Love, Milly Photography, 10% off Peacock Pottery Barn, 10% off Billie's Grooming Room, 10% off Weidman Glass, 10% off Tylers Patch, 10% off Cats n That and 5% off at Craft Arena (terms and conditions apply). These businesses are all based within The Village.
Buy your pass online here!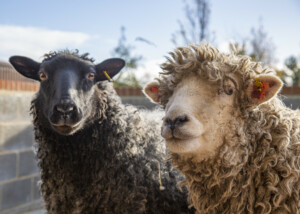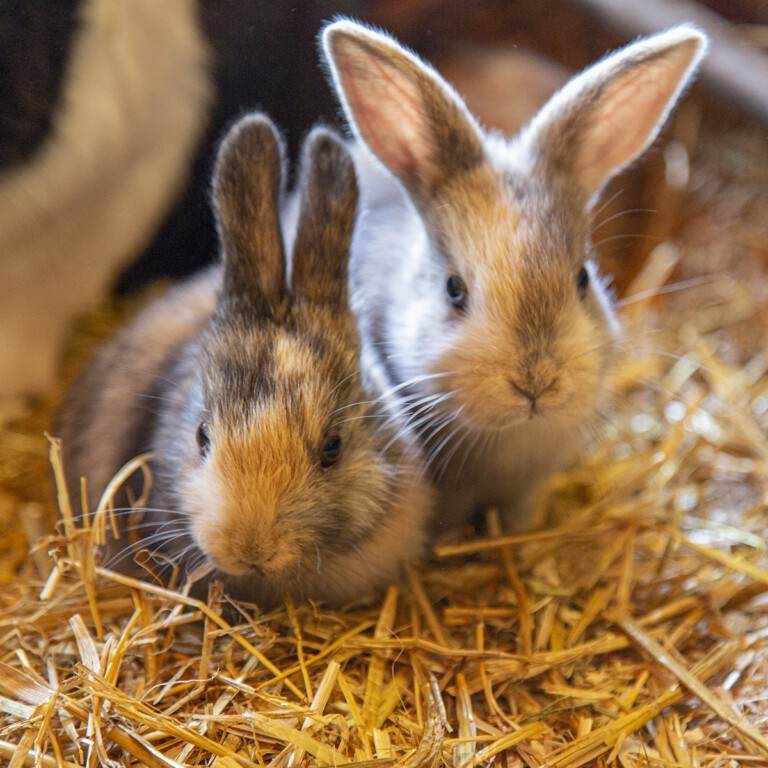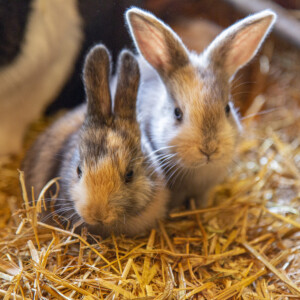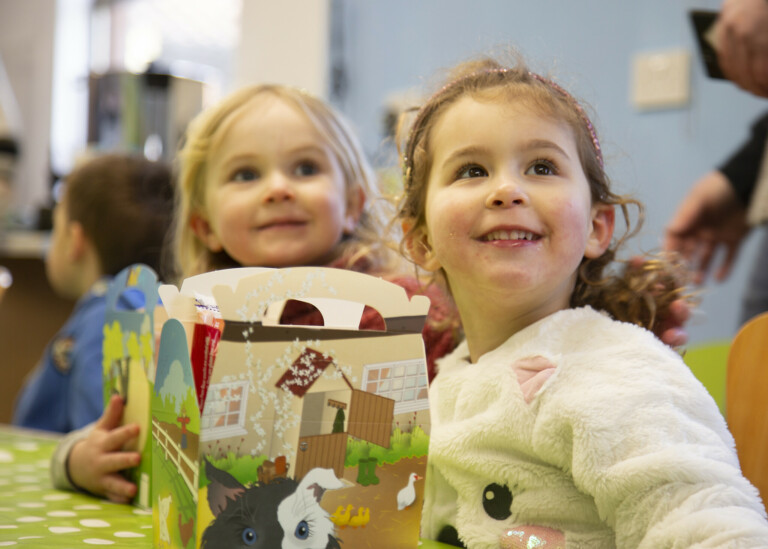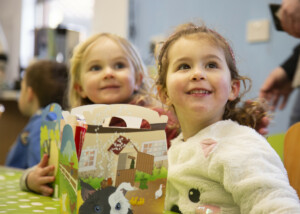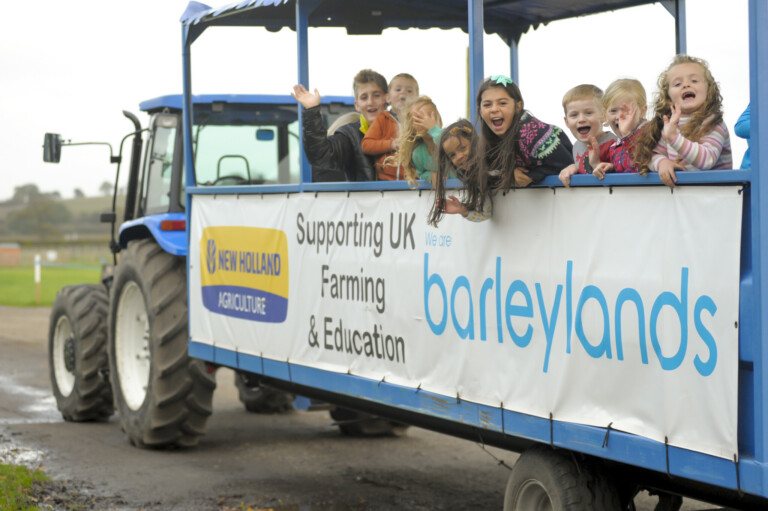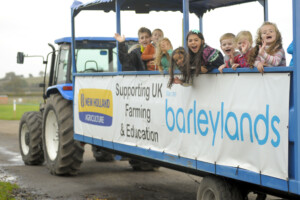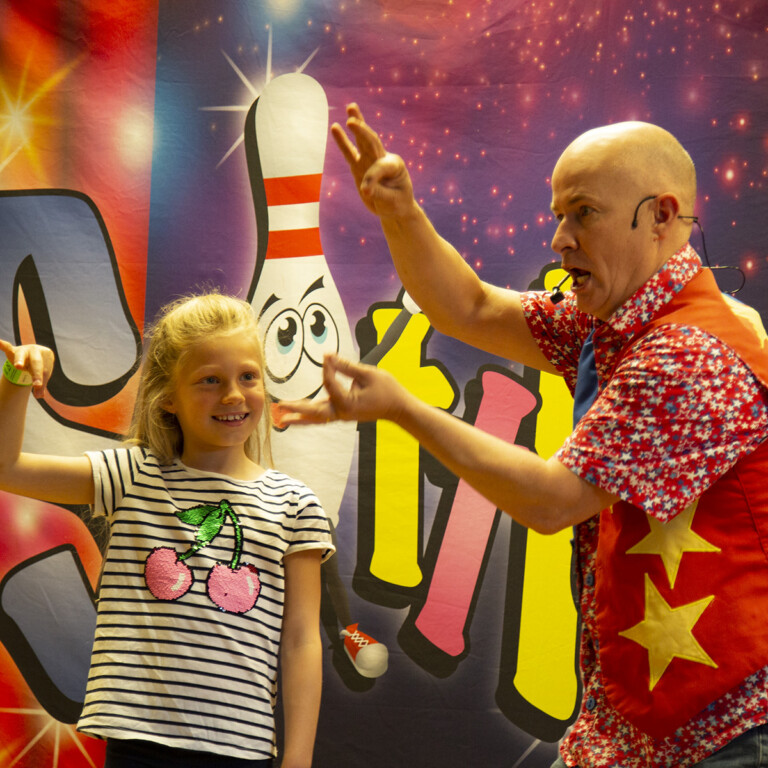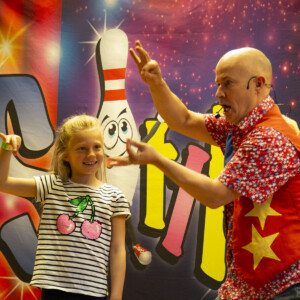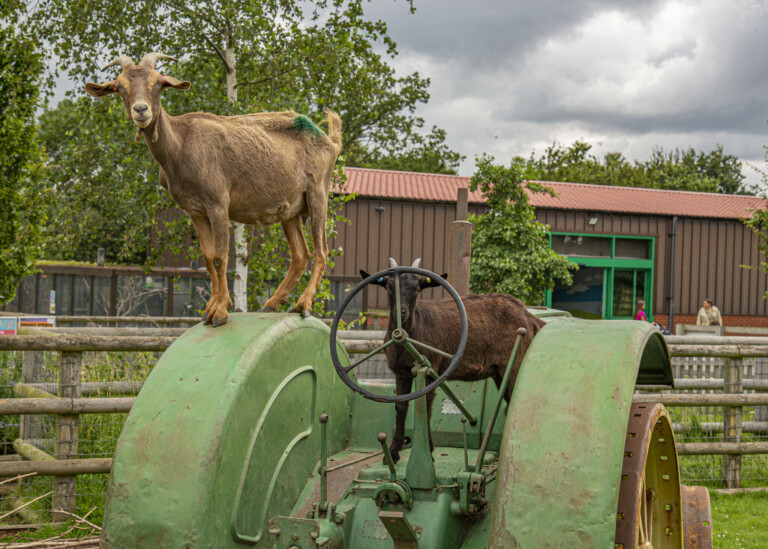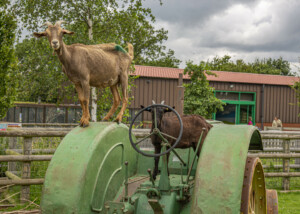 Full membership terms and conditions can be found here
*Adult, Child, and Family memberships only
** Must be a one off full payment membership – this offer is not open to direct debit customers