Back
Tiptree Tea Room
The Tiptree Tea Room and Tiptree Pantry are located in the heart of The Village. Completely refurbished, they provide the perfect venue for meeting up with friends or family.
Chris Philpot, director of Barleylands said "We are very excited to be working with Tiptree. They are a fantastic company and their arrival will improve our visitor offering even further. The Village and Farm Park have seen ongoing investment and the arrival of Tiptree will now enhance our catering experience too".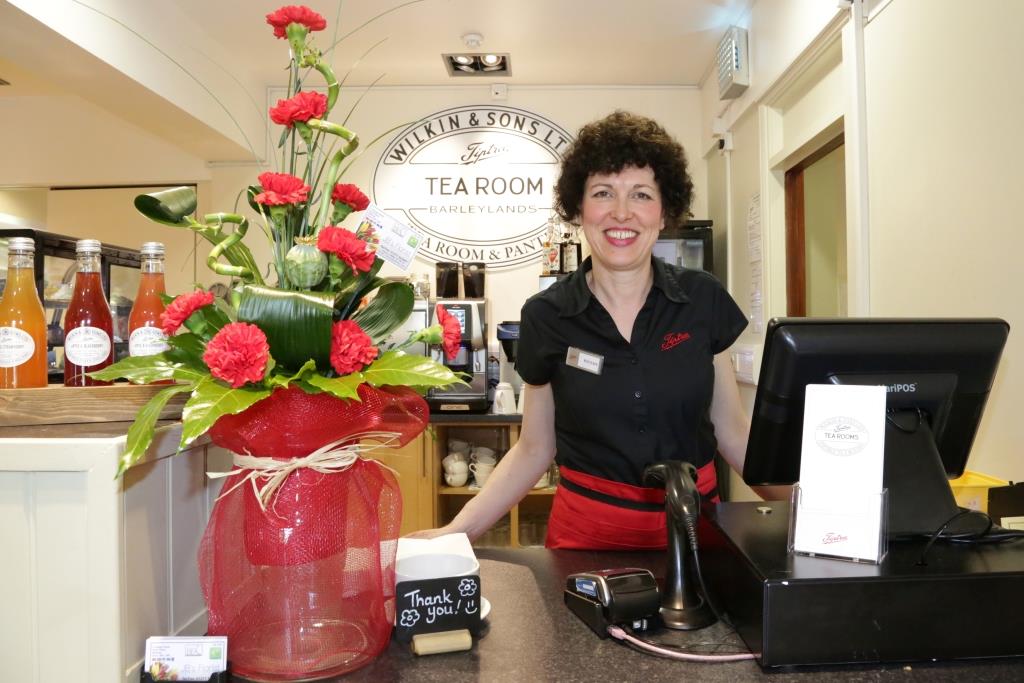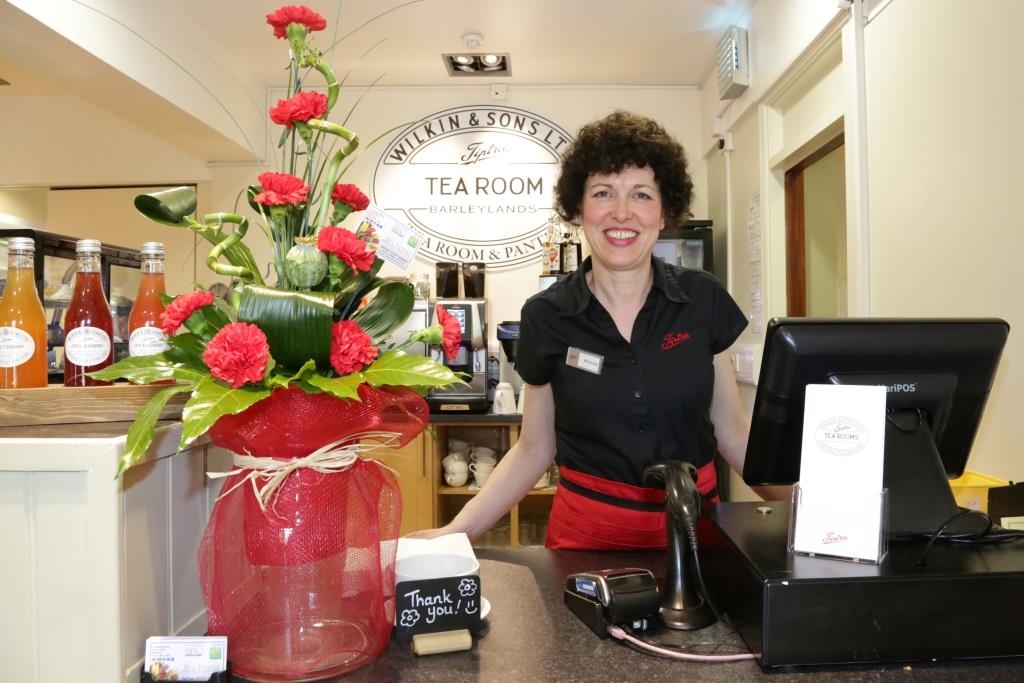 Table Service or Take Away
In the stylish Tiptree Tea Room, you'll find a table service tea room offering the traditional 'Tiptree' menu which has a wide range of sandwiches, jacket potatoes, cooked lunches and tempting cakes from their very own 'Tiptree' Patisserie.
Right next door to the Tea Room, is the child-friendly Tiptree Pantry, providing a quick self-service menu and space for visitors
As well as excellent food and friendly service you will find a large range of 'Tiptree' conserves and merchandise.
Ian Thurgood, joint managing director of Wilkin and Sons, Tiptree said: "We're delighted to be working with Barleylands and look forward to providing top quality service and food, including our own cakes, scones and preserves.
Children's Afternoon Tea Parties
Children's Afternoon Tea Parties are now available in the Barleylands Tea Room! The Afternoon Tea includes sandwiches, scones, sweet treats and orange/blackcurrant squash. Please contact the Tea Room for further details.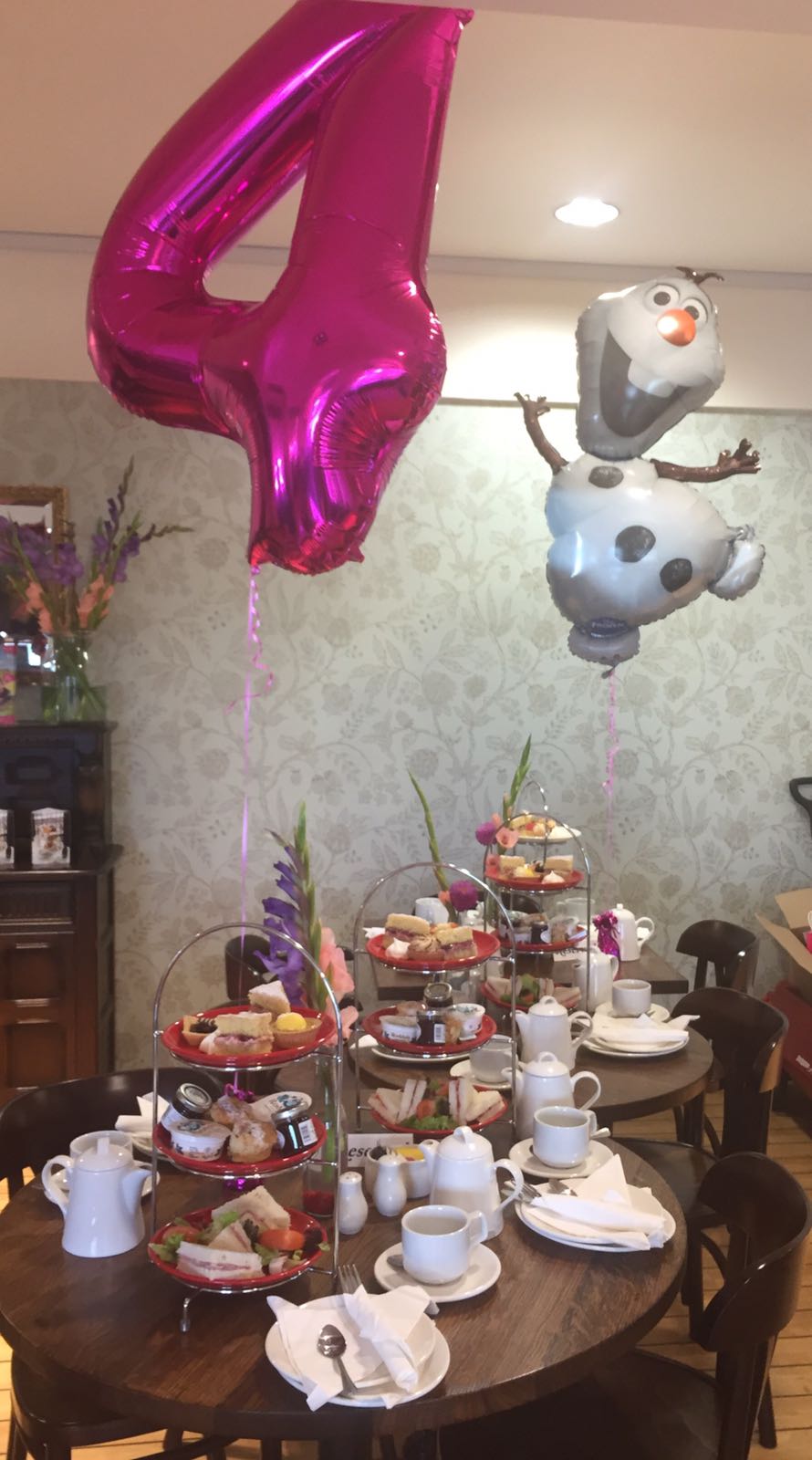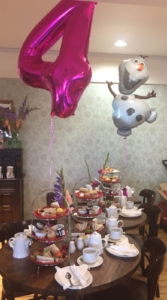 Tel: 01268 522619
Email: barleylandstearoom@tiptree.com
Click here to visit the Tiptree website