Every Monday this Summer, we will be meeting the faces behind the independent businesses based here at 
The Village at Barleylands. 
This week, Katie from our Marketing Department spoke with Aaron from Willow Financial Planning
. 
Hi Aaron, please introduce yourself and your business…
"Hi, my name is Aaron from Willow Financial Planning. We offer advice around anything financial, specialising in Pensions and Equity Release.  We love answering your questions and welcome anybody that just wants to learn a bit more about how it all works."
It's great to have you based here offering your great advice! What is your favourite part of your job?
"Client review meetings and meeting new clients for the first time."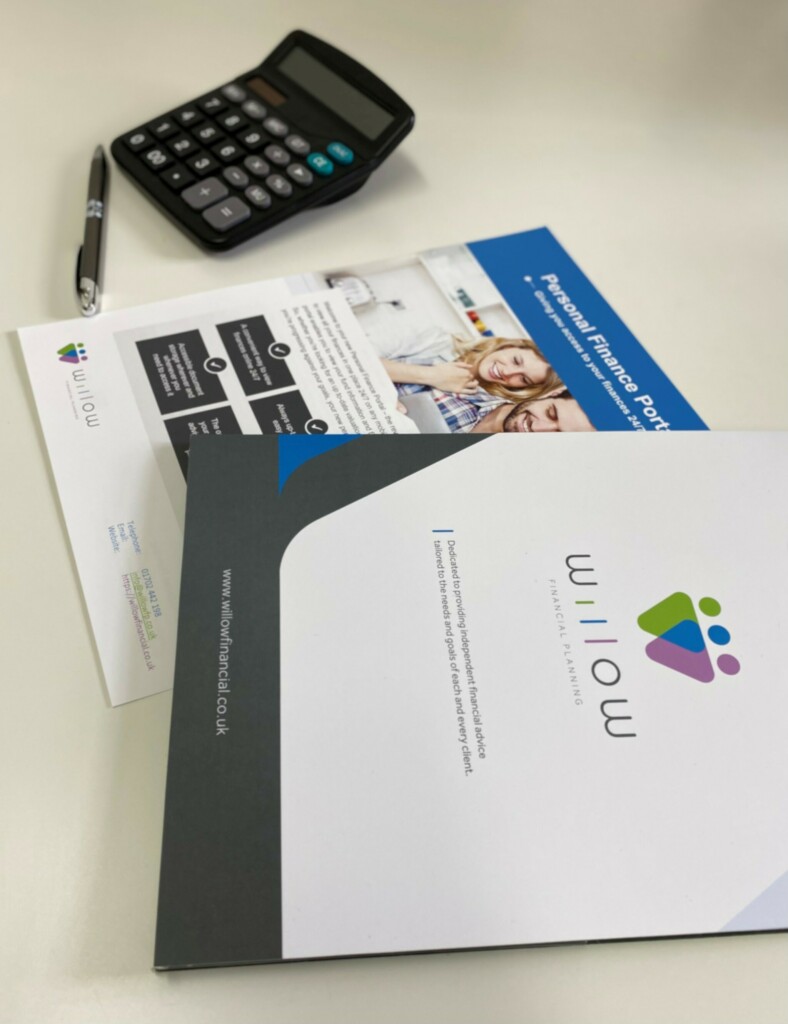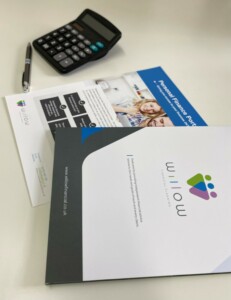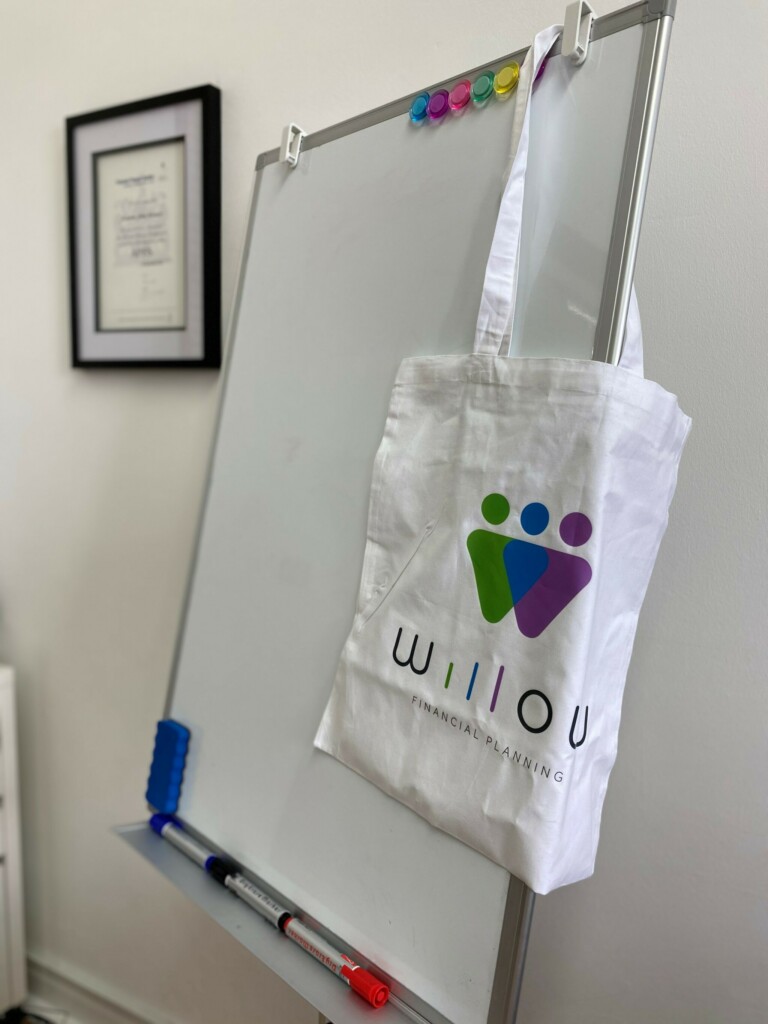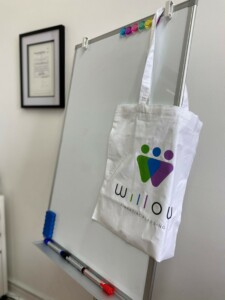 Which studio, apart from your own of course, is your favourite to visit in The Village?
"Where I have a few spare moments, I do quite like to nip away for an hour and pop to Escape for some therapy!"
Who can blame you? Their treatments are so relaxing and the staff are lovely. If someone was alread in the Village, how would they find your office?
"We're based above The Bon Bon Jar sweet shop….enough said.  Everyone knows how to find the sweet shop! Walk past the wishing well and turn right."
Being based above a sweet shop certainly has its perks! What else do you enjoy most about being based in The Village at Barleylands..?
"The parking (I'm joking!). It has to be the walk to work. There is something about walking through crowds of people, visiting the Farm Park that makes working from here very special. Also, it really doesn't hurt to be two doors away from somebody that is baking cakes all day/every day (Simply Cakes For You)!
And lastly, where can customers find Willow Financial Planning online?
We are everywhere.  You can find us on Facebook, Twitter and Instagram.  Or just have a wander around our website and find out a little more about how we can help you.
Thank you for your time today Aaron! 
Aaron is just one of the specialists based here in The Village at Barleylands, we also have a dog groomer, picture framer and graphic designers!  please click here.