The Department for Education's (DfE) has released new Guidance on Health and safety on educational visits.
https://www.gov.uk/government/publications/health-and-safety-on-educational-visits/health-and-safety-on-educational-visits
The guidance, which links to Outdoor Education Advisers' Panel National Guidance, also endorses the Council for Learning Outside the Classroom's LOtC Quality Badge, the national accreditation which ensures providers have the appropriate safety standards and liability insurance in place.
Welcoming the new guidance, Karen Watson,  Barleylands Education Manager said: "We have held our Learning Outside the Classroom Quality Badge for many years, and are very pleased that the Department for Education has recognised the value of this accreditation and is encouraging schools to seek it out when planning their educational trips and visits. We want more schools to take learning beyond the classroom walls but understand that can be a daunting prospect for some schools. Our LOtC Quality Badge provides peace of mind for teachers".
At Barleylands we believe every child in every school should have access to outdoor educational visits.  We are the ideal outdoor classroom, and our extensive programme links to all areas of the curriculum. https://www.barleylands.co.uk/schools/
The new guidance recommends that every school should appoint an Educational Visits Co-ordinator. We already work with many school visit coordinators as well as liaising directly with teachers, and our dedicated team are always on hand to discuss bespoke visits to suit the individual needs of visiting schools.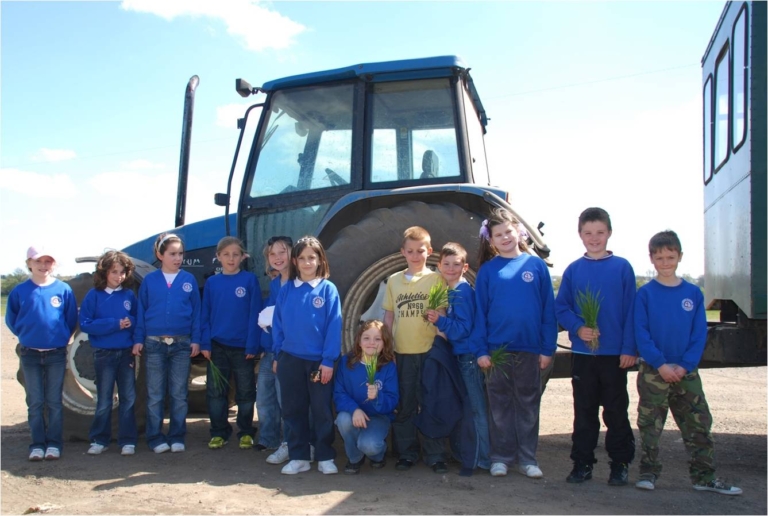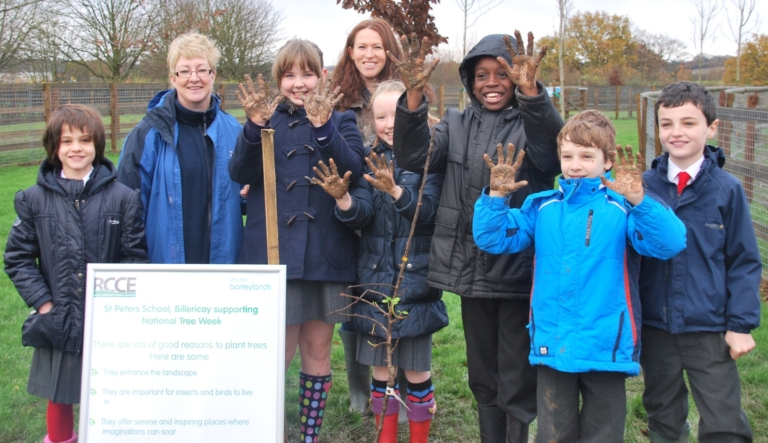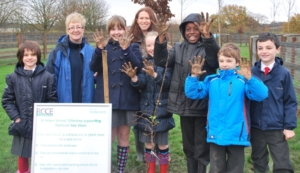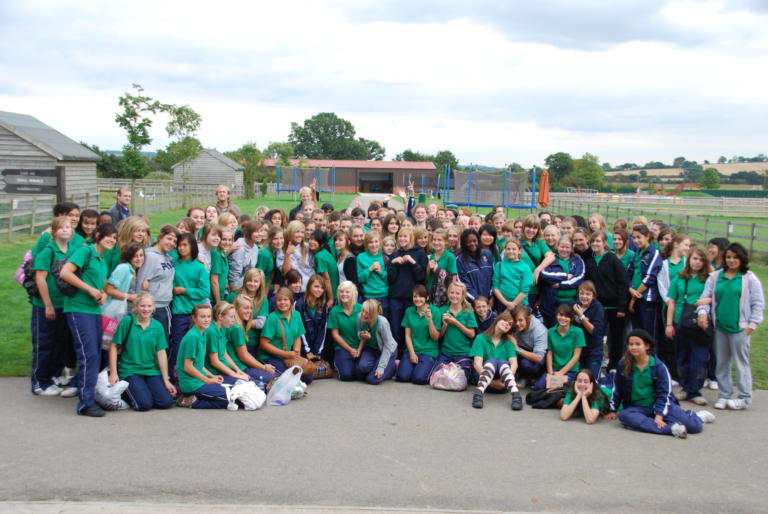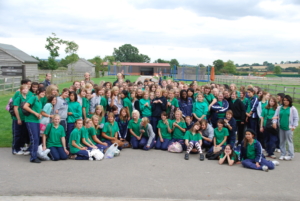 For further information on our Education Programme, contact [email protected]      Telephone 07545861189